We are committed to developing sustainable practices and investing our resources to drive social and environmental change.
WeCare embodies Superior Communications' commitment to initiatives that benefit the environment, support philanthropy, and encourage social responsibility. By entrenching a caring culture throughout our organization, we place community involvement and employee engagement at the center of everything we do.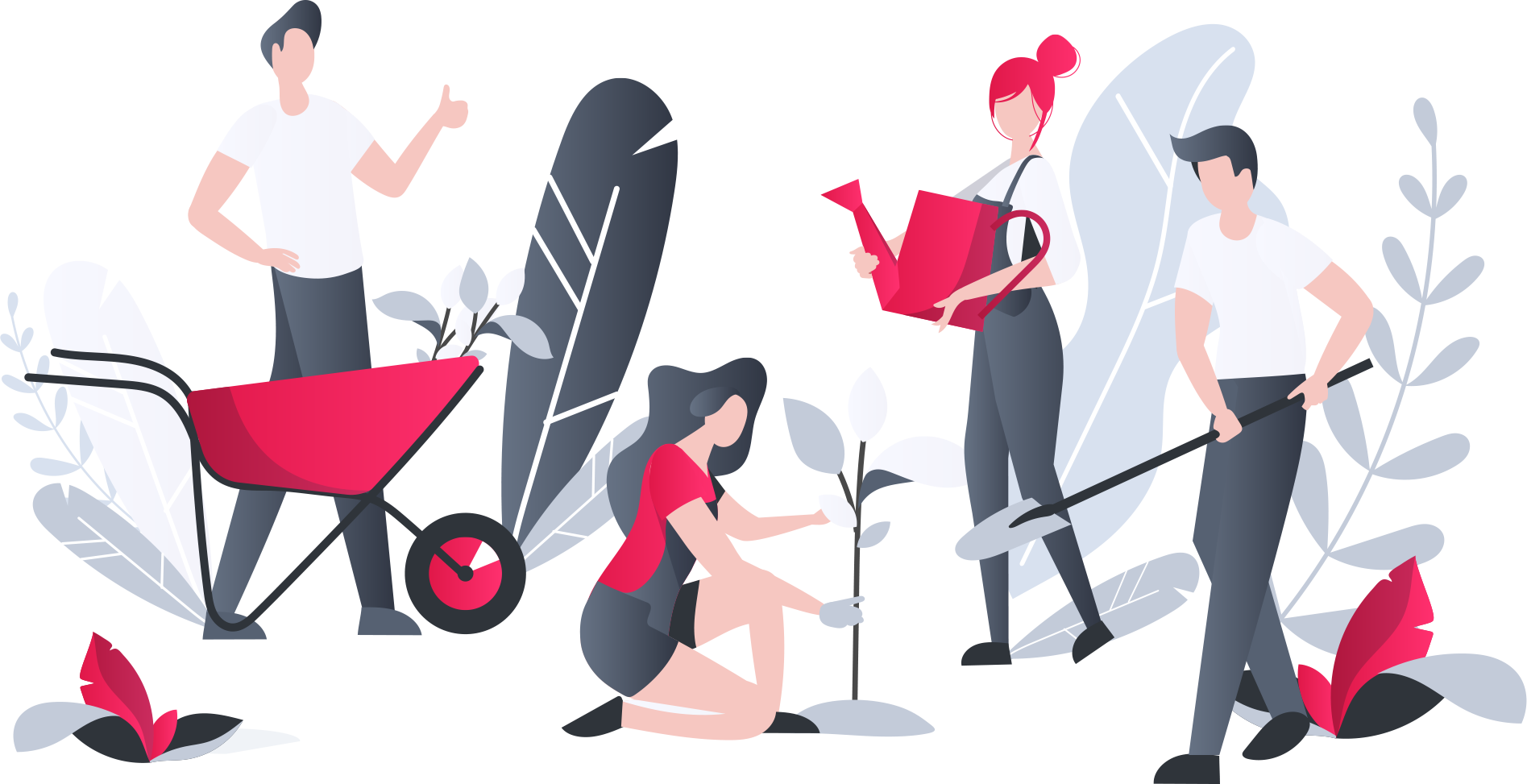 We care about the Environment
and sustainable business practice
We value our planet and its limited natural resources, and work hard to minimize our impact.

We are a committed champion of the "Going Green Movement". Our Environmental Committee organizes company-wide initiatives and delivers environmental education to employees to motivate a "greener" way of life both in the office and at home.

We have expanded our environmental activities by providing extensive support to the Nature Conservancy providing conservation and restoration to forests and oceans.
We Care about the Communities in which we work and serve
We believe in putting our corporate resources to good use, by inspiring people to work together to create positive change. Each year, Superior Communications partners with non-profit organizations to support those in need through charitable donations. Furthermore, many of our employees volunteer their time to causes important to them.
Charities

We are a long-time supporter of the Red Cross and Feeding America, focusing on programs serving the youth and addressing hunger in our communities. We are honored to be recognized by the American Red Cross for our contributions to aid storm and tornado victims in the American South.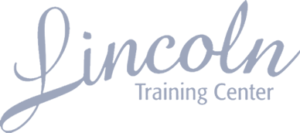 We are proud to utilize the services offered by the Lincoln Training Center in support of their effort to train and find employment for the physically and developmentally disabled.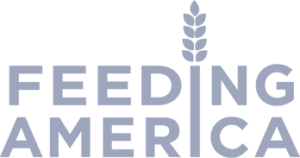 We are a longtime donor partner of Feed America, working to deliver much-needed food to more than 46 million Americans each year.
Giving Programs & Initiatives
WeCare Kits
Each year our employees collect donations to put together kits that include toiletries, socks and personal items. These WeCare kits are distributed to charities that work directly with the local homeless, including the Irwindale Police Dept & Cory's Kitchen and Nashville Rescue Mission.
Food Drives
Employees contribute non-perishable food donations for the LA Food Bank.
Volunteerism
While Superior Communications has been involved in various volunteer activities in the past, we have formalized and organized these activities into a first class comprehensive volunteerism program.
The program is designed to encourage, recruit, train and recognize employees for their participation and support of local volunteer efforts in the communities in which we serve and reside throughout the country. Through our volunteerism program, our employees develop a sense of belonging, self-satisfaction and value within the company and in their respective communities.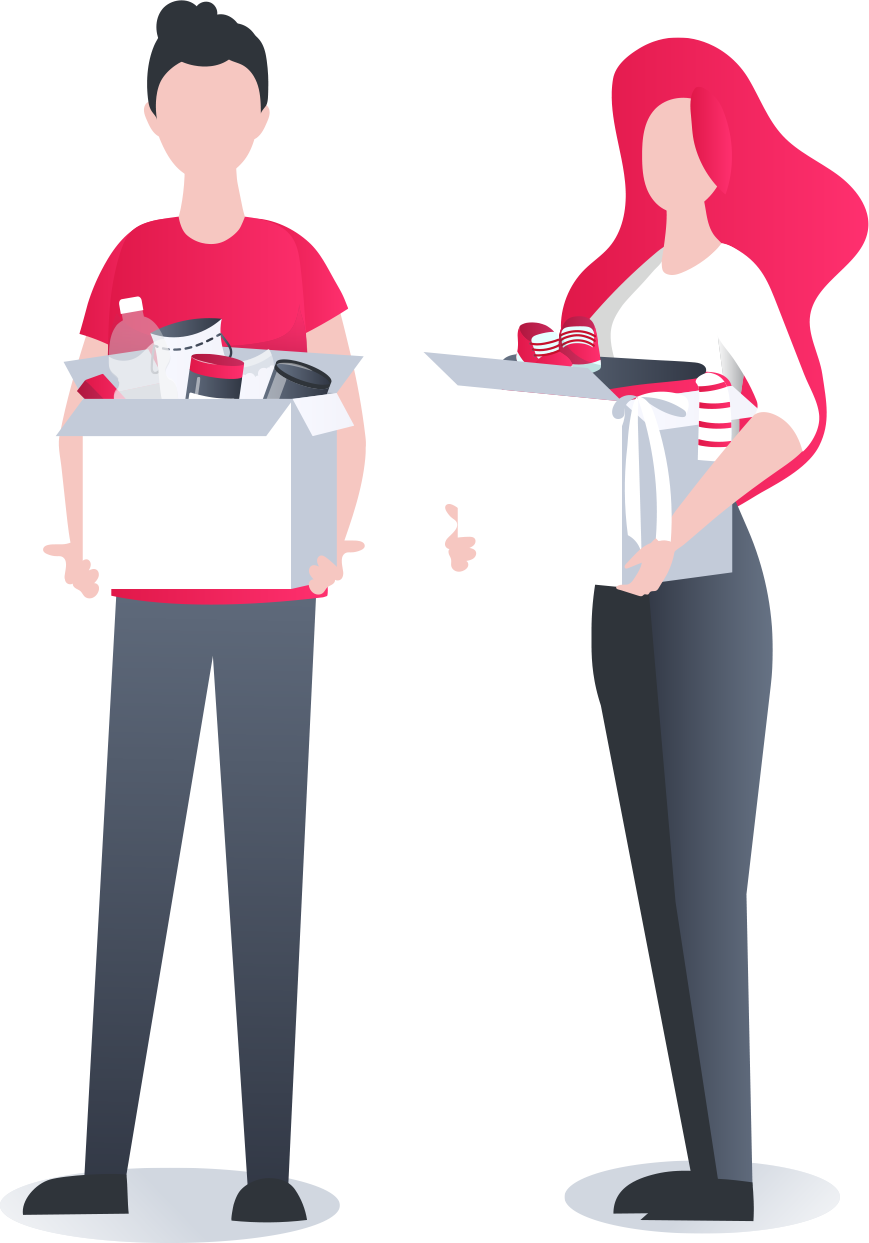 Superior Communications is and will continue to be committed to working together for a healthier world.